Discover more from Evil Witches Newsletter
We are people who happen to be mothers.
Over 13,000 subscribers
Summer cramps
So funny it's real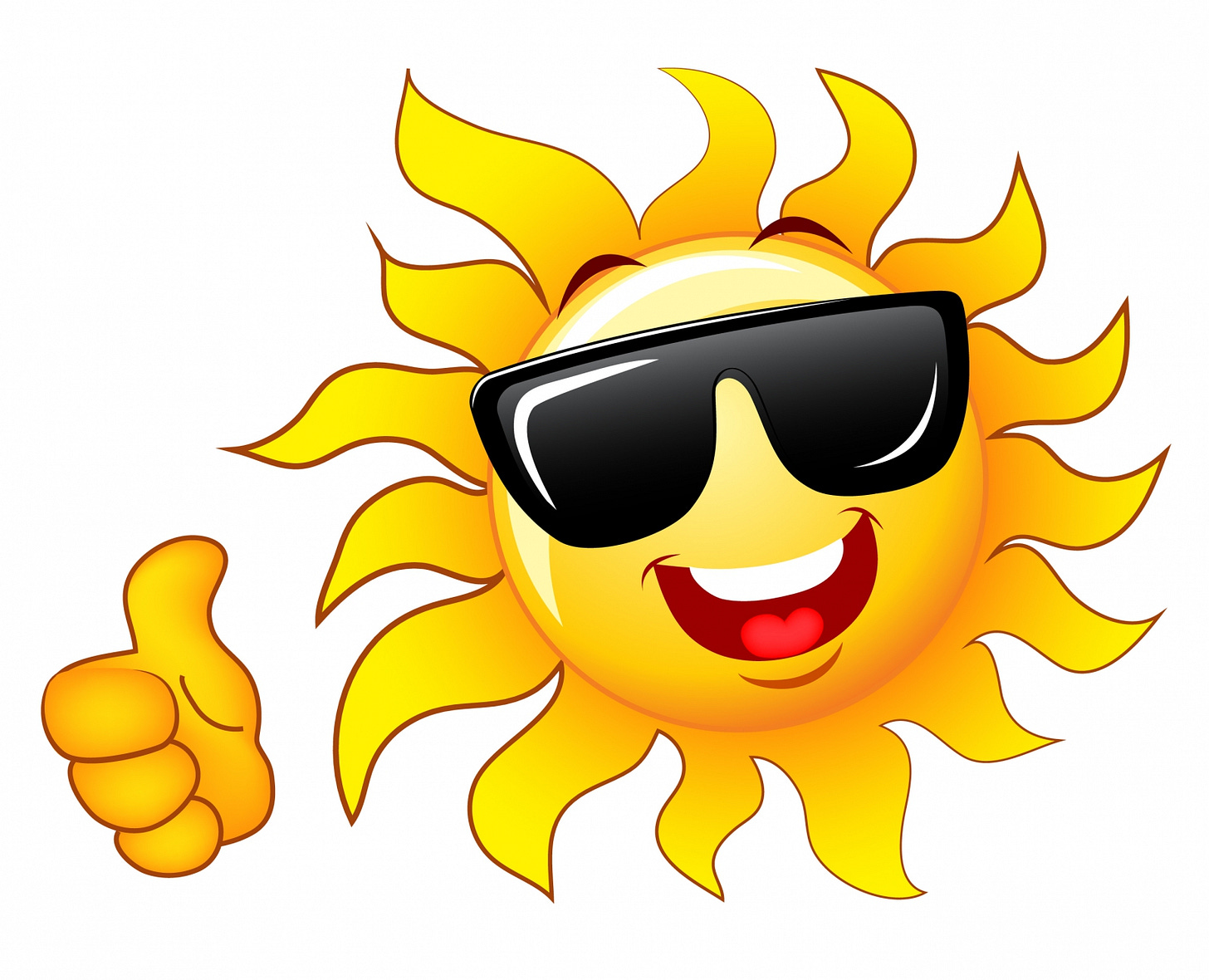 Parents! Your local guide to kids' summer camps is here for 2020! Drink a cup of coffee, get out your bank ledger and calendar, and get ready to weigh which you want most of: money, driving kids around, or unscheduled time at home with your kids.

(Tap to enlarge/rotate if you're on your mobile)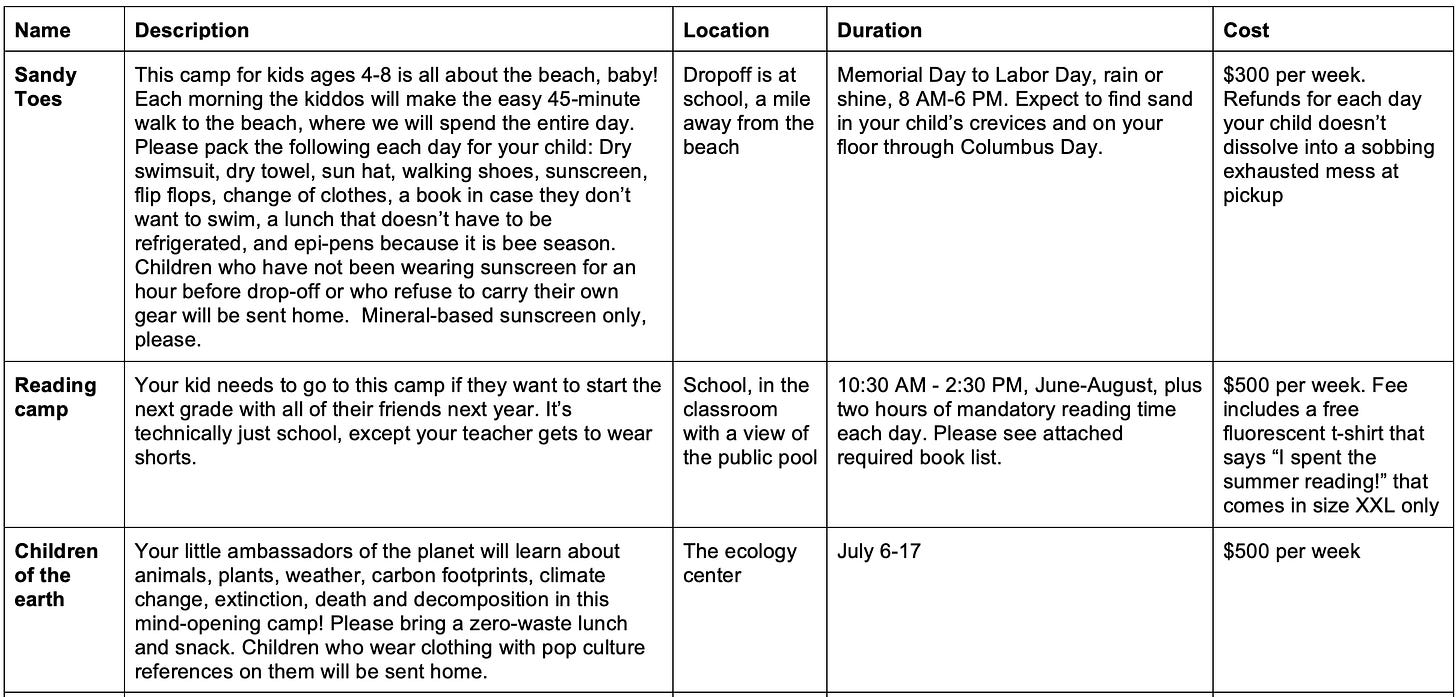 Signup is tomorrow at the civic center from 5:00-5:15 PM, in person only, with a cashier's check. Please note that the civic center parking lot is currently under construction, so plan accordingly.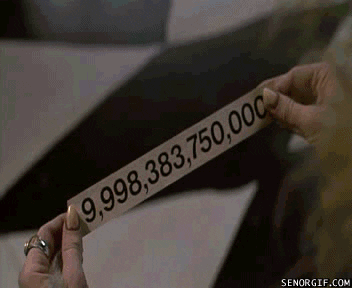 ---
End credits
I hope you enjoyed this issue Evil Witches, a newsletter for people who happen to be mothers. Please pass it along if you know someone who'd like this sort of thing a few times a week.. If today's issue made you laugh, please consider becoming a paid subscriber to support the work, and not just the writing and excellent formatting of this piece but the hours of angry/confused texting with other moms it took accumulate the knowledge to do so.
If you're interested in writing a guest post, have any general questions or have a suggested topic you can reply right to this newsletter. You can also follow us on Instagram and talk to us on Twitter here to get brilliant ideas like this one:
---
One witchy thing