Discover more from Evil Witches Newsletter
We are people who happen to be mothers.
Over 13,000 subscribers
Thanksgiving fights
A time-honored tradition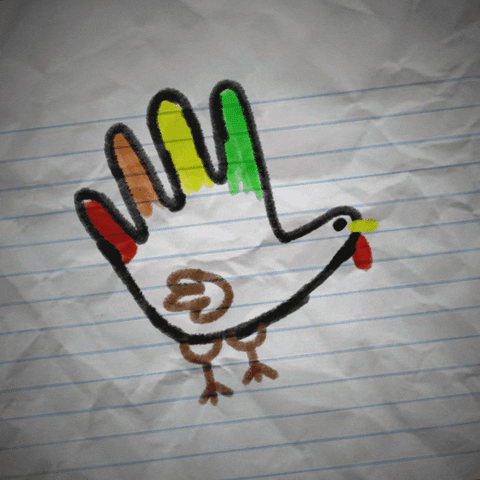 A very *~thankful~* witch wrote:

"Do you have an annual Thanksgiving fight with your spouse? Ours is over spending the night in the suburbs with his family so we can all wake up and fucking do a family meal again. No thanks. I want to come home and sleep in my bed and not have to worry about my baby waking everyone up in the middle of the night. It's not that far of a drive. I don't need to sleep in my mother-in-law's bed and have my kids on cots."
Yup:
"YES! Except that we reserve this fight for Christmas, with the added bonus that the 26th is my birthday, and I want to be left the fuck alone on it, not trying to be pleasant to people."
"We have a two every-time-we-come-home-to-the-U.S. fights. One involves him criticizing my driving, and the other one is how we should best deal with our son's jet lag."
"Exact same situation here. Husband wants to stay till SUNDAY. We compromised on one night, but he's pissed. We see my in-laws almost every weekend."
"Here's our petty weird fight we have every Thanksgiving: I'm cooking and baking everything—just a huge everything-from-scratch hullabaloo—and he comes in to our tiny galley kitchen with no ventilation at all and says "Ugh, is something burning?" And it's just honestly like the smell of the oven, and I don't even know what it is, it's never something I smell, but for some reason it pisses me off SO MUCH ARGFGHHHHH"
"Ours will be here soon. We leave for a week and packing the car is always a thing. I pack everything and he packs the car. Every time, he wants to start the car packing before im ready and it stresses me out. It's such a stupid fight."
"I have to sleep in a damp spider-filled basement at my in-laws' house in the woods with my kids in the same room. My brother-in-law will monopolize the conversation with stories of which he is the hero. My nephew will do his best to eat the entire apple pie my husband brings before anyone else gets a slice."
"I am hosting my in-laws and they are high-maintenance visitors who think they are low-maintenance—worst kind right? They are afraid of the city, uncomfortable in our apartment, also uncomfortable walking around. I am thankful that I am cooking everything, because then I have an excuse not to have to deal with the people. But I already know my husband is going to be super cranky because his parents make him crazy. I am already bracing myself for this comment, 'Oh, that's right, you use spicy stuff like garlic and onions in your cooking.'"
"Every year: we were suppose to be on the road 45 minutes ago. Still at the house and guess who suddenly has to take a shit? *hint* Not me."
"My brother-in-law is a gun-loving (as in forcing my sister to learn how to shoot even though she didn't want to), Fox News-watching, knows-everything, extremely talkative person who makes fun of my husband for cooking and thinks we're insane for living in a city without a firearm. Can't wait!"
"We're flying to to be with my out-laws. Their house is dirty, reeks of cat urine, and my husband's twin brother, who is mentally unstable, lives in the basement. His brother refuses to interact with us (honestly, that's great), but there's always tension in the house. My MIL refuses to buy things that my may need (like cereal and milk) because she's cheap and doesn't give a shit. I think my husband doesn't care about seeing his parents, but he really wants to be with his friends that come home or live there (though claims it's important for us to spend time with his parents). Leading up to these trips I always have a pit in my stomach."
"My husband always has a nervous breakdown about having to put away the leftovers after I cook for days with no help at all. What is it about about men and Tupperware and not understanding how to put things away? He sulks in the kitchen, acting like figuring out how to put things away is some impossible task. It's possible when this happens he's also avoiding his parents who are visiting. 🤔🤔😘"
"My mother in law visits and gets very annoyed that my 6 year old son won't hug her. I don't believe in forcing my kids to hug people because fuck that. Wait till you have his consent, old lady! (My kids almost never see them and aren't super comfortable around them.) Now, my mother in law has dropped the gauntlet: 'You know, this will probably be the last time we ever come to visit you so you should be nice!'" 
"My husband makes fancy desserts and teaches our daughter to fold the napkins into hearts. Which is also lovely, but can we focus on the need-to -haves before the nice-to-haves?"
"We don't host, I do zero cooking (I'm in charge of bringing wine and a pie from Bakers Square—REQUESTED that way) and yet, my husband and I keep sniping at each other, little zingers and barbs. Like, can't we just appreciate the crazy-free zone? Can't we have nice things?!?!"
"Staying in a house with my sister-in-law's mother who plays loud fucking cartoons all night long outside my bedroom so kids don't want to sleep. She says it helps her relax. I hate old people."
"My sister goes into crazy-making micro managing martha mode and pushes back about my ONE request, which is to have my teen sit at the grown ups table. He needs this due to his anxiety and social stuff, and my sister who knows all of that and how much we sometimes struggle with him, gives me grief about it. Fuck that. Maybe I'lll go sit at the kids table and give my teen my seat. The kids table is bound to be more fun anyway."
"I bypass the whole thing by going to Canada."
---
End credits
I hope you enjoyed today's issue of Evil Witches, a newsletter for evil witches. Please pass it along if you know someone who'd like this sort of thing a few times a week. If you thought today's newsletter was really good, please consider showing that you are becoming a paying subscriber to support the work, or at least forward to a bunch of friends and encourage to do so!
I am *~thankful~* for all of you, truly. If you're interested in writing a guest post, have a suggested topic or have any general questions or you can reply right to this newsletter. You can also follow us on Instagram and have witchy conversations on Twitter too.
Evil Witches will return next week as I'm hosting 21 people on Thursday.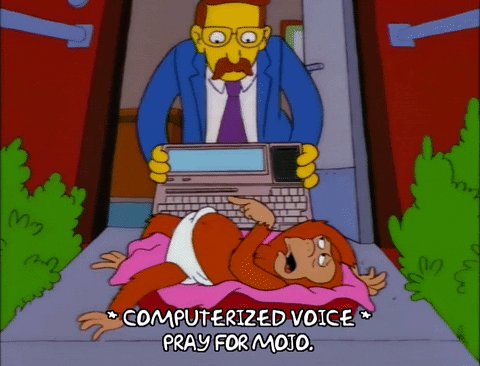 ---
One witchy thing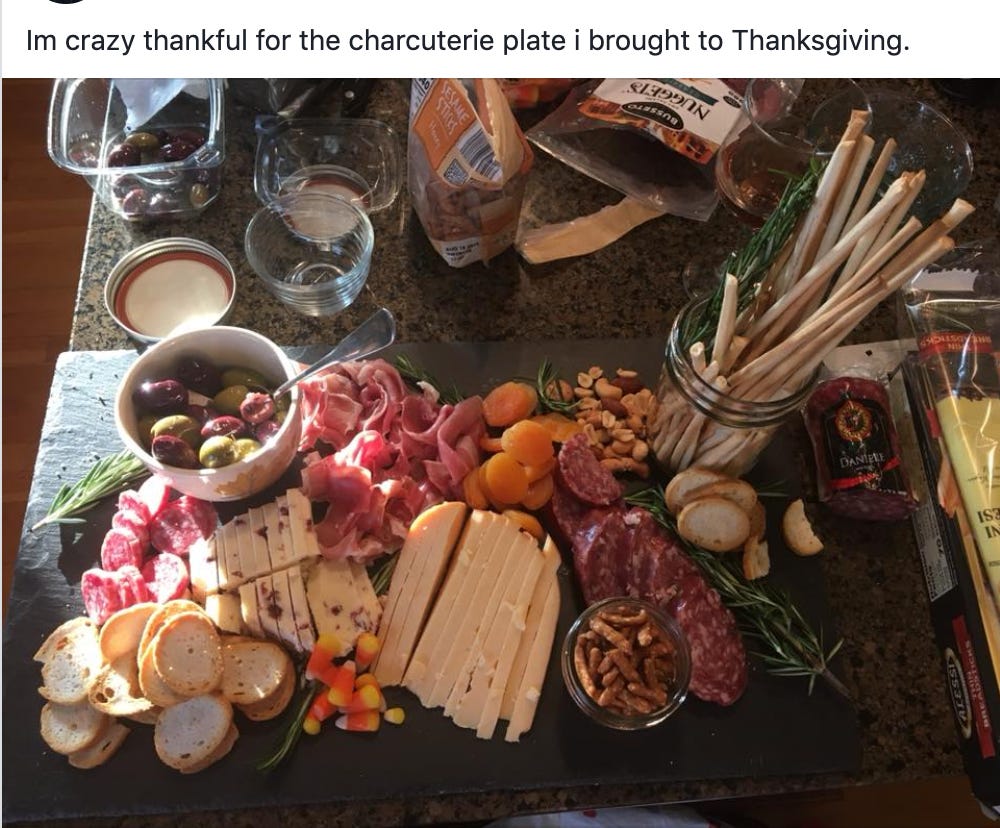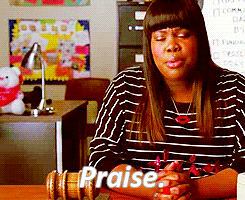 ---